+90 542 573 96 73
about
|
|
|
products
certificates
contact






The trusted name
in hygiene
Antibacterial
Wet Wipes /
Creamol anti-bacterial wet wipes are a portable hygiene product that can accompany your every moment with its practical use. It provides you quick solution when water and soap aren't available. Since it is compatible with your skin's pH balance, it does not cause any irritation to the skin. It is a practical product that will accompany you at any time, at home, at work, vacation, school.
Creamol Antibacterial Wet Wipes are impregnated with Benzalkonium Chloride which provides the antimicrobial action, cleans and disinfects skin and any surfaces
Sizes of 10 pcs, 40pcs, 72pcs, 100pcs, and 120pcs are available.
Ingredients: aqua, glycerin, phenoxyethanol, parfüm, polysorbate 20, sodium PCA, Benzalkonium chloride, tetrasodium EDTA, Ethylhexyglycerin, citric acid.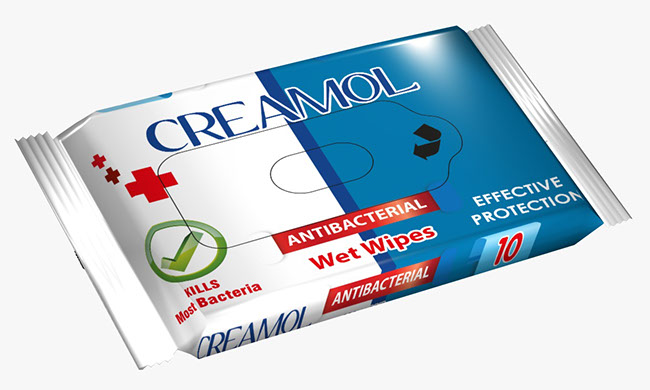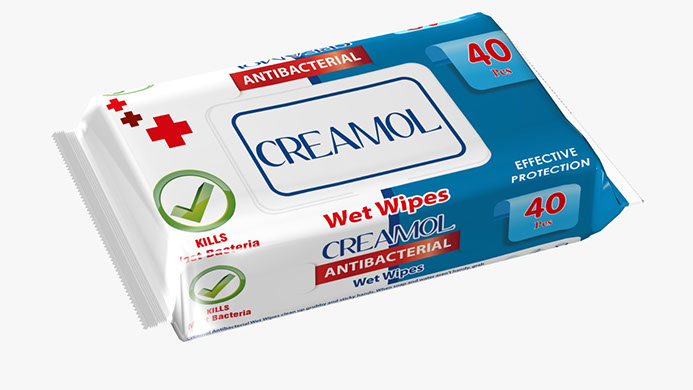 Antibacterial Wet Wipes 10 pcs Pack
Antibacterial Wet Wipes 40 pcs Pack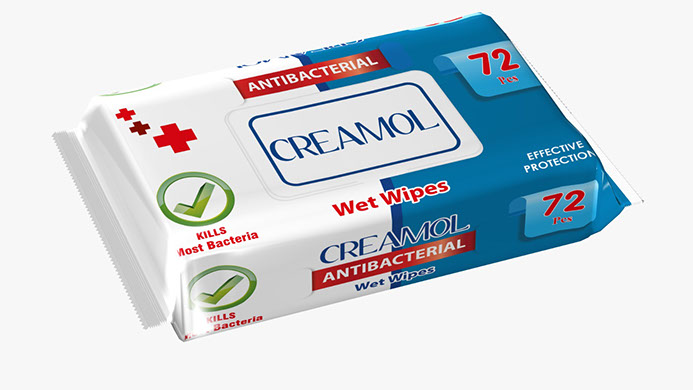 Antibacterial Wet Wipes 72 pcs Pack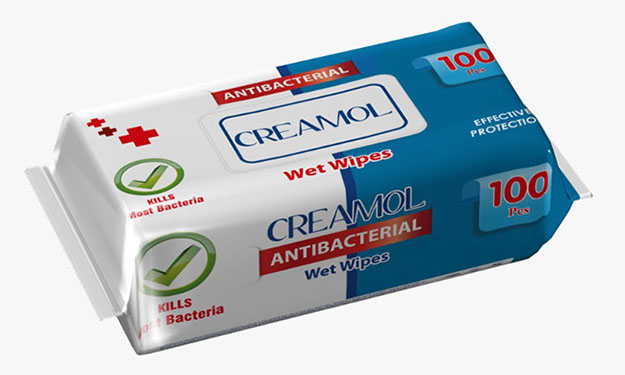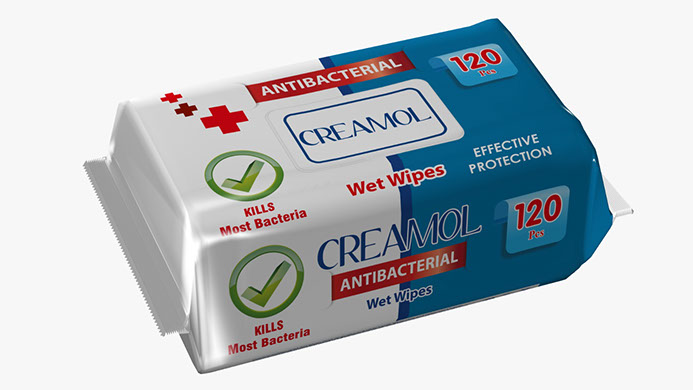 Antibacterial Wet Wipes 100 pcs Pack
Antibacterial Wet Wipes 120 pcs Pack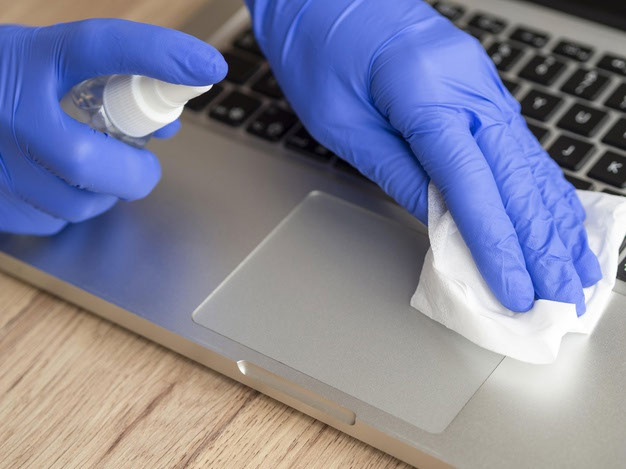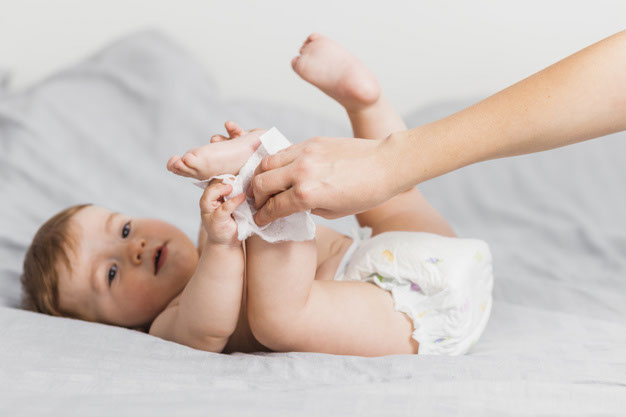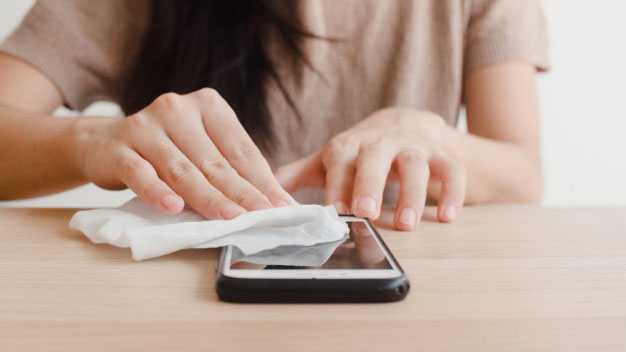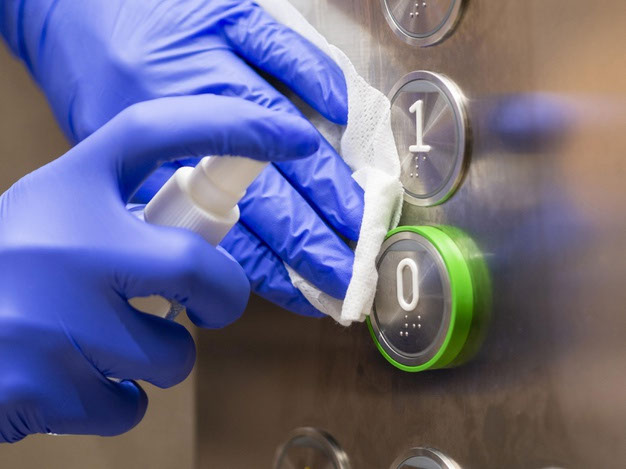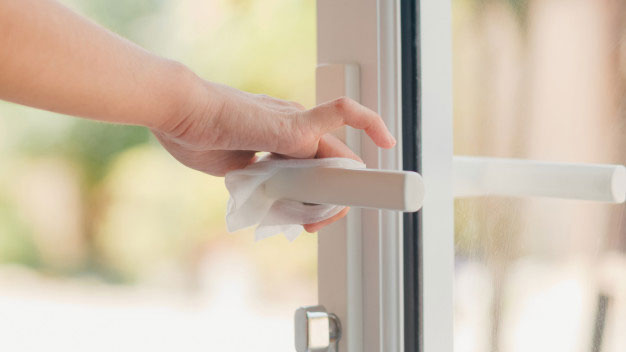 Laber Organik Kozmetik A.Ş.
Gazi Mustafa Kemal Mah.
Yaren Dede Sk. Karakuyu Köyü Kapı No:2/2 İç Kapı No:1
TORBALI-İZMİR
NPJS Enterprises LTD
Ground Floor
189 Richmond Rd
Kingston London
KT2 5DD
Cooley Supplies Ltd
Millgrange
Greenore
Co. Louth
A91 PX80