+90 542 573 96 73
about
|
|
|
products
certificates
contact






The trusted name
in hygiene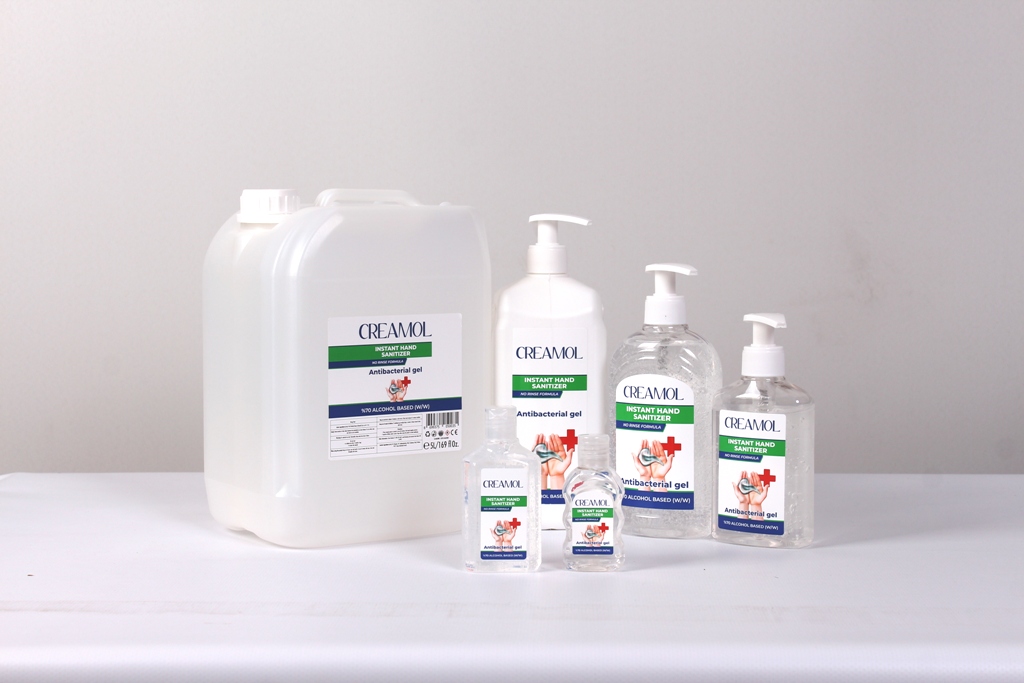 Alcohol based sanitizers are on the World Health Organization's List of Essential Medicines.
Creamol Gel hand sanitizer is developed and manufactured according to World Health Organization's guidelines with %70 Ethanol Alcohol.
It kills most bacteria and effective at killing microorganisms.
Appearance: Gel
The sizes available 50ml, 100ml, 250ml, 500ml, 1L, 5L and 30L
Active Ingredient : %70 Alcohol Denat (Ethanol) (64-17-5)
Other Ingredients: %1 Glycerin, %1 Triethanolamine, %0.5 Carbomer, %27.2 Aqua, %0.2Parfum.
Warnings: Keep away from children and animal feed.
Do not breathe particles. External use only. Do not drink.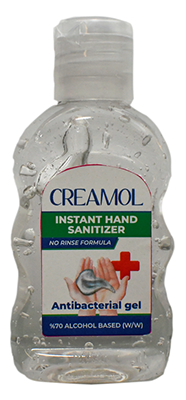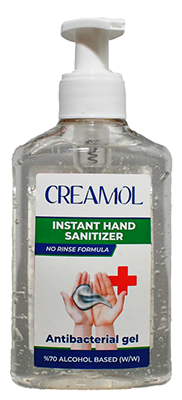 Gel Hand Disinfectant 50ml
Gel Hand Disinfectant 100ml
Gel Hand Disinfectant 250ml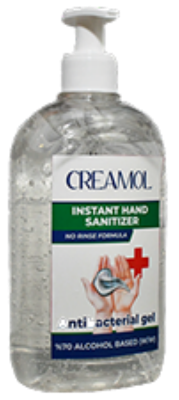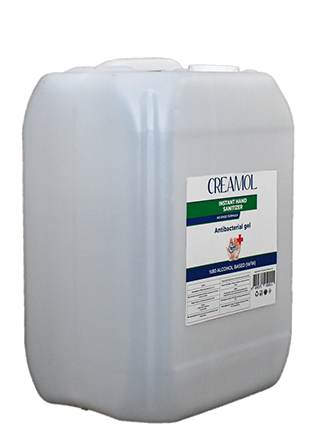 Gel Hand Disinfectant 500ml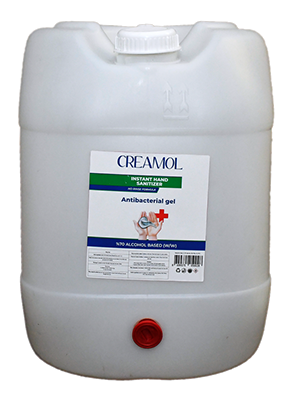 Gel Hand Disinfectant
30L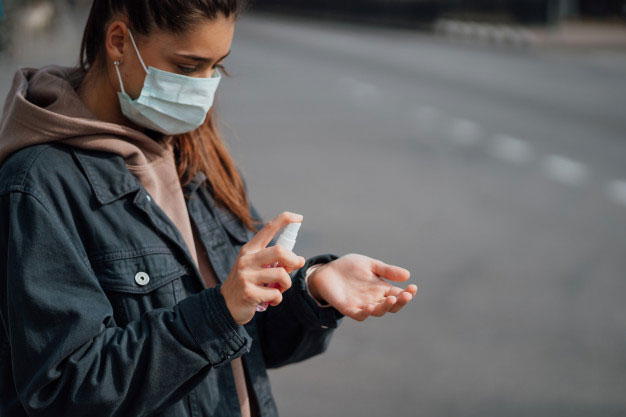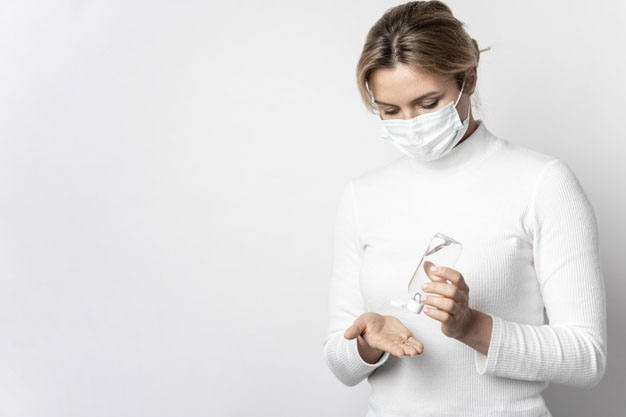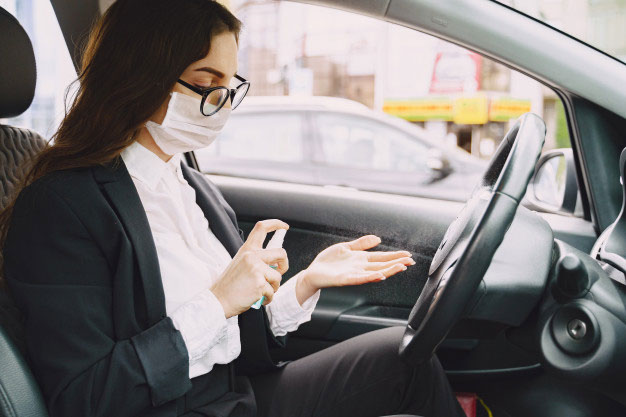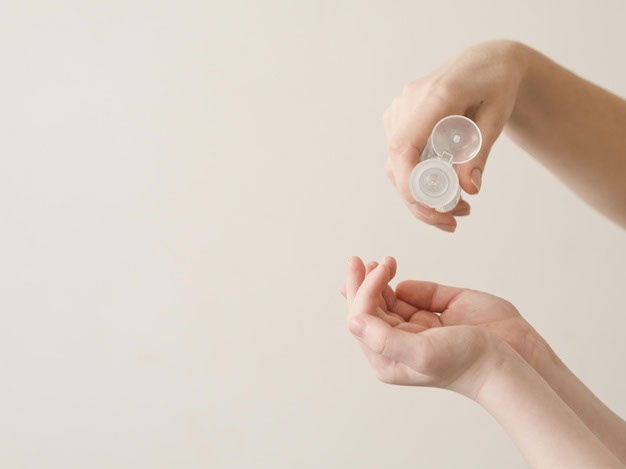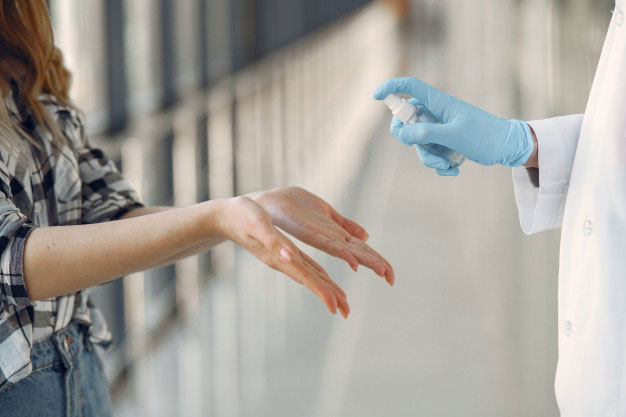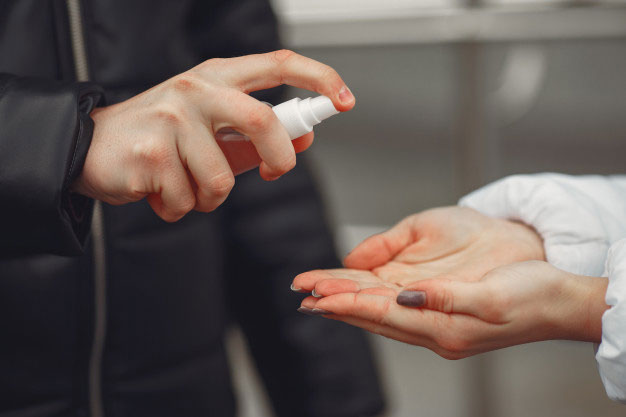 Laber Organik Kozmetik A.Ş.
Gazi Mustafa Kemal Mah.
Yaren Dede Sk. Karakuyu Köyü Kapı No:2/2 İç Kapı No:1
TORBALI-İZMİR
NPJS Enterprises LTD
Ground Floor
189 Richmond Rd
Kingston London
KT2 5DD
Cooley Supplies Ltd
Millgrange
Greenore
Co. Louth
A91 PX80